Product Description
Kiddythotics Features:
Fitting children correctly with a prefabricated device may sometimes be challenging. To make this process eastier, please use the Kiddythotics sizer set. These sets include a single Kiddythotics in each of the six sizes for easy sizing whilst assuring the most accurate fit.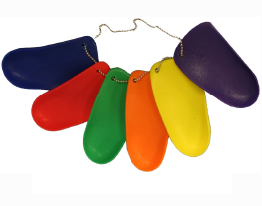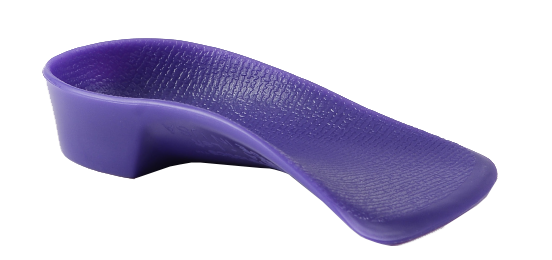 We found other products you might like!