Product Description
How many patients do you see with verrucae daily?
Cryotherapy is widely known as the gold standard in wart and verruca treatment. There is no argument that cryotherapy is a successful treatment – However, it's the quality of the treatment delivery that is finally mastered with Freezpen. It delivers a fine jet of -89°C Nitrous Oxide at 55 bar pressure, which can be applied to warts and verrucae with pinpoint accuracy. Patients feel virtually no pain as the healthy tissue is unaffected and the treatment is over within a matter of seconds.

Features:
Reassuring pen design – optimal safety with minimal discomfort and no side effects.
Very practical with low-priced gas cartridges.
"Our patients love it and so do we. The whole starter pack paid for itself in just 30 treatments!"
Freezpen is conceived from the widespread adoption of cryotherapy as the preferred treatment for verrucae.
Freezpen provides you with precision, sufficient power, speed and affordability, all in an ergonomic, easy-to-use design.
Your patients will experience a stress-free treatment, see a rapid result and will be in and out of the practice in minutes – so that you can see another patient!
The incredible precision delicately treats even the smallest of verrucae, which minimises damage to healthy skin. The pressure provided enables you to also penetrate larger verrucae.
The technology uses the direct application of nitrous oxide at the temperature of -89°C and penetrates at 1mm per 5 seconds to a maximum depth of 5mm.
Starter Kit Includes:
1 x Freezpen device
12 x Freezpen 16g capsules
2 x Freezpen Applicators
1 x User manual
Finance available - please contact us for more information.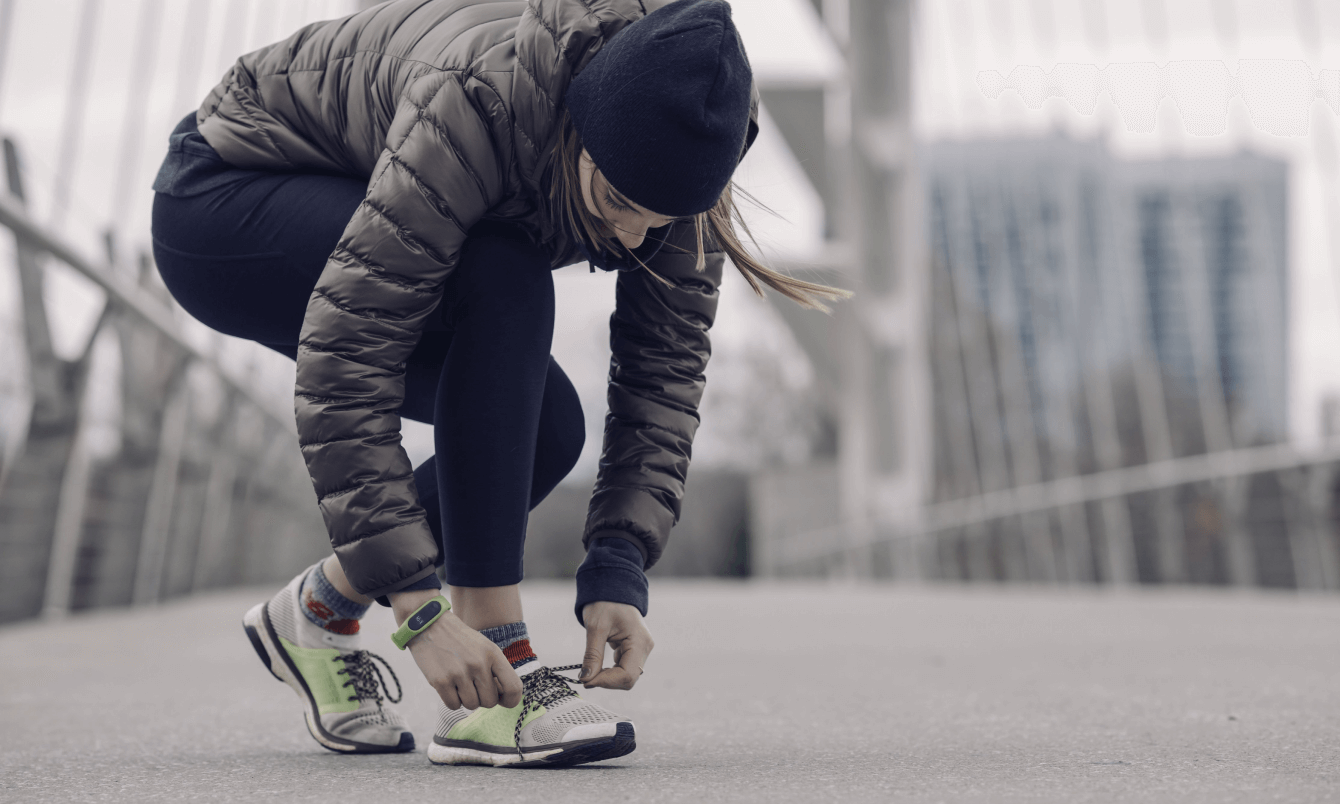 Finance Available
We partner with trusted third party financing companies to offer finance packages for you and your business.
Find Out More