Product Description
Want to offer a Wart Treatment Service to your patients?
Freezpen is conceived from the widespread adoption of cryotherapy being the preferred treatment for verrucae/plantar warts.
This simple device provides you with sufficient power, speed and affordability, all in an ergonomic, easy-to-use design.
Your patients will experience a rapid, stress free, effective treatment - promoting your practice.
The incredible precision delicately treats even the smallest of verrucae limiting damage to healthy skin.
With a super-quick treatment times, you will be able to see more patients each day, more frequently.

The wins gained with Freezpen:
Practical and discreet pen-design-optimal safety, nomaintenance, no side effects.
Uses the direct application of nitrousoxide (N2O) at-89°C.
Cost-effective solution with low priced small cryopen cartridges.
Easy-to-use - training for footcare pros not a necessity - full comprehensive user manual provided and online/telephone advice as required.
Extremely precise application.
Less follow-up treatments.
Safe and cost-effective.
Virtually pain free and no side effects.
Suitable for paediatric patients.
Effective and quick results.
Return On Investment in weeks!

100s of Freezpen Users earning revenue daily from wart services. Are you?

Freezpen Kit contains:
1 Freezpen cryotherapy device (including 3 autoclavable precision nozzles)
6 Nitrous Oxide (N2O) 16g capsules
1 Tweezers for filter replacement
1 Comprehensive user manual (training not necessary)
30 Patient leaflets (4 page, DL size). More available on demand as are posters!

Need more help? Contact us. We can answer all your questions.
Frequently bought together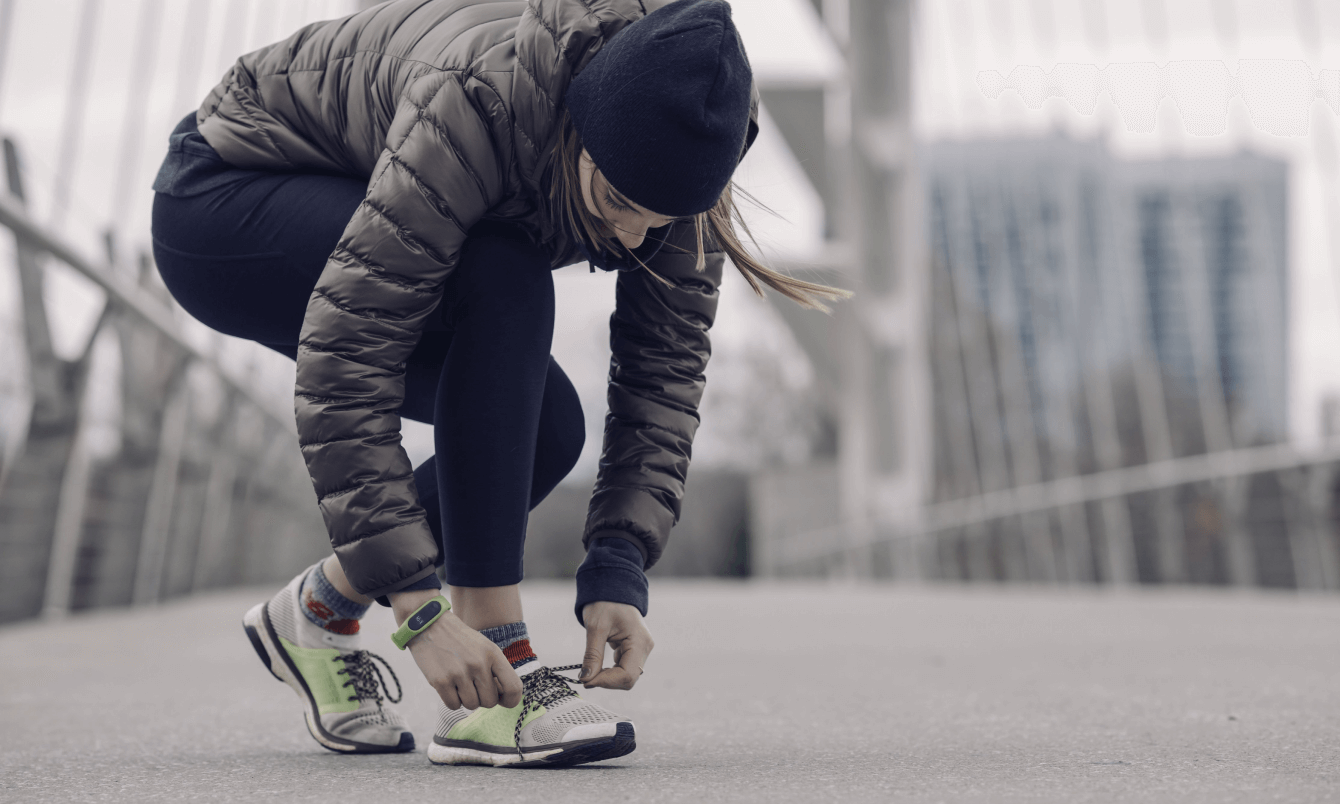 Finance Available
We partner with trusted third party financing companies to offer finance packages for you and your business.
Find Out More
We found other products you might like!