Product Description
Dr Anders Conditioning Nail Treatment:
This rich and deeply nourishing treatment gently and safely softens hard, thick or brittle nails, improves their appearance and makes them easier to cut and manage.
The conditioning nail treatment contains sodium thiosulphate which helps combat hardness, a natural antimicrobial ingredient and a blend of castor, grapeseed and sunflower oil. It is quickly absorbed to strengthen the nails, condition and improve brittleness.
Case options are available, please contact us for further details.
Size: 15ml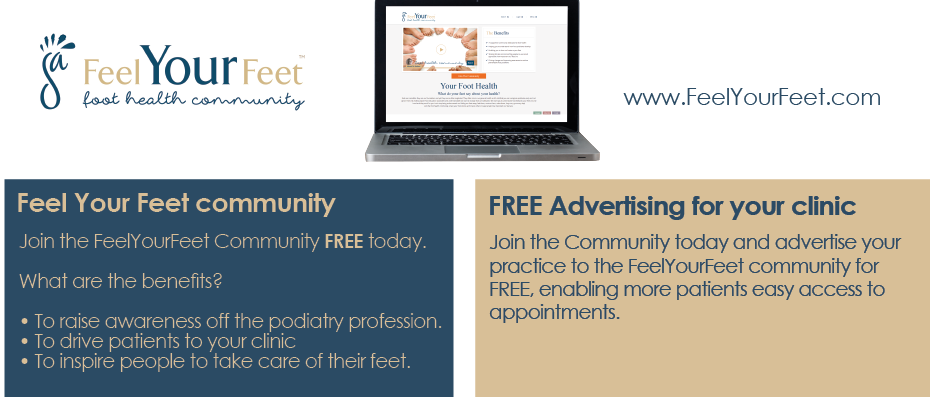 We found other products you might like!