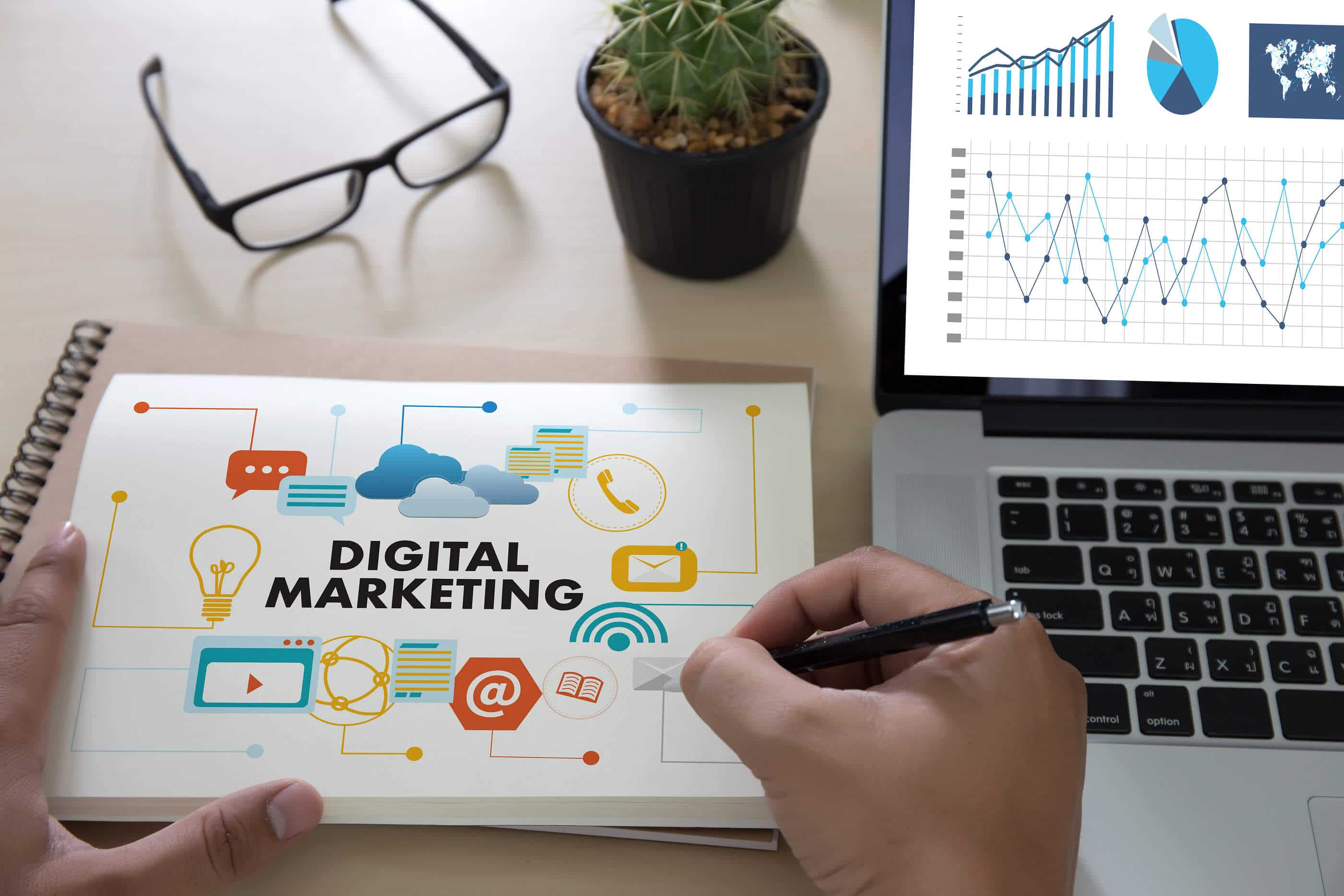 What's involved – what's its purpose!
You will be responsible for driving online sales through Algeos.com, Amazon and the eBay store. Ownership of developing and increasing customer engagement, lead generation and digital presence using multiple digital channels, including email campaigns, digital marketing, social media, campaign analytics, CRM management, content, CMS, GoogleAnalytics.

Job Specific Responsibilities
Management of digital estate
Creation of website pages through the CMS system.
Creation and distribution of marketing content for campaign work across a variety of social media channels.
Ensuring completeness of the digital marketing content for all events.
Distribution of internal digital communications to key stakeholders.
Share our video and animation marketing content across multiple channels.
Digital advertising delivery PPC via Google Analytics (including sponsorship and retargeting campaigns).
SEO campaign delivery and optimisation.
Proof reading and quality control checking across all digital communication activity.
Manage the Algeos.com, Amazon and eBay online stores.
Ensure our digital channels are up-to-date and optimised for marketing performance (including social media channels and search engine listings).
Ensure editorial guidelines such as tone of voice for all copy is closely followed.
Pro-actively help to grow our e-mail database through maximising opt-in opportunities and other methods that generate data capture.
Ensure delivery of marketing campaigns are timely, effective and on brand.
Contribute in the planning and organising of events and attend them to facilitate their success.
Analytical reporting of our digital marketing communications activity.
At times, travelling overseas may be applicable to this role.

Ideal background
You will have a marketing degree or significant work experience with a proven track record as a successful, enthusiastic B2B-focused marketer, with B2C experience as a desireable, with appropriate knowledge of marketing via all modern marketing methods. A strong focus on product marketing within the medical and healthcare industry would be advantageous.

Qualifications required
Degree-level education preferable in Marketing, Digital or Business related discipline.
Minimum 5 GCSEs Grade A-C (must include Maths and English).

Skills & Competencies required
A high caliber individual who has a positive, friendly attitude and is self-motivated and confident.
Have good accuracy and attention to detail.
Strong communication skills - both verbal and written - with spotless grammar and spelling with the ability to write engaging copy.
Excellent management and problem solving skills.
Ability to work alone using their own initiative and as part of a team.
Able to collaborate with other team members/colleagues, across the wider organisation.
Excellent time management and organisational skills with the ability to manage multiple tasks/projects through prioritising to deliver high quality work on time.
Willing to go the extra mile when required

If you would like to apply, please send your CV and cover letter to [email protected] by 8th July.