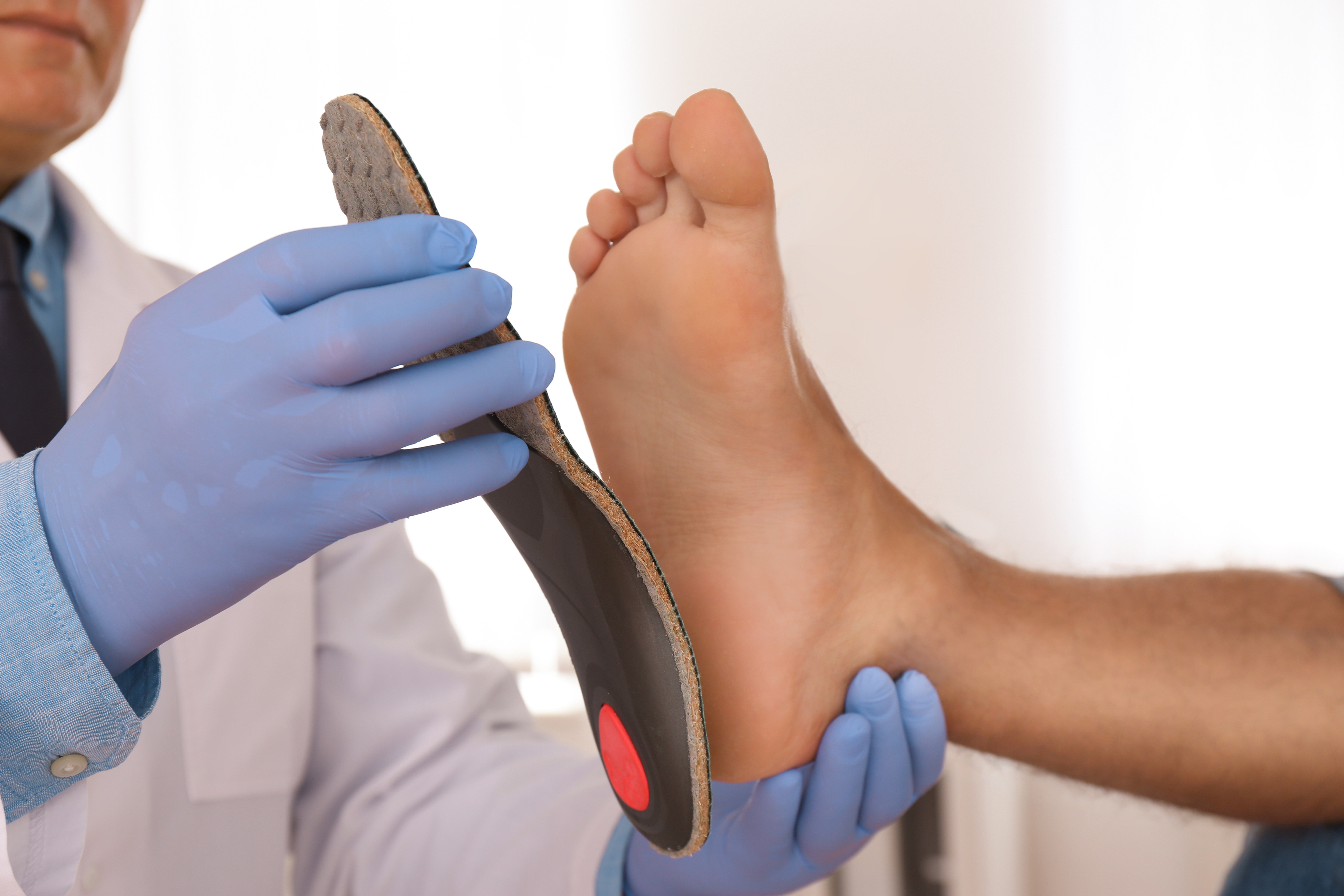 EDSERLAB LTD seeks a highly skilled and motivated Senior Orthotic Technician to join our cutting-edge International Orthotic Lab. With excellent career progression opportunities, this role allows you to be at the forefront of innovation in orthotic manufacturing with access to the most extensive 3D printing facilities worldwide.
At EDSER we take pride in offering our clients the most innovative and sophisticated portfolio of manufacturing options. Our state-of-the-art facilities include advanced 3D printing, direct milling, and thermos-adapted orthoses production capabilities.
Joining our team means gaining valuable skills and expertise through comprehensive training at our facilities in the UK and our headquarters in Barcelona. As a Senior Orthotic Technician, you can work with a diverse and multinational client database, providing exceptional service and addressing their unique needs.
Offered benefits:
Competitive Salary: Starting at £24,000 gross for the first 3 months and increasing to £27,000
Additional Perks: Company laptop, company mobile, and other bonus and performance packages
Pension Scheme
Holiday Allowance: Enjoy a 21-day holiday allowance, in addition to bank holidays
If you are passionate about pushing boundaries and shaping the future of orthotic manufacturing, then we invite you to apply for the position of Senior Orthotic Technician at. Take the next step in your career and join our dynamic team of professionals.
Apply now and be a part of our innovation-driven success!
In this role, you will be responsible for:
Validating orthotic orders and collaborating with medical practitioners to ensure optimal orthotic outcomes. This includes FFO's, AFO's, KAFO's, Bespoke Sandals, and other products in our technology roadmap.
Providing training to clients on how to place orders.
Performing adjustments and repairs on orthotic devices.
Assisting clients with scanning processes using various systems.
Occasionally attending meetings, exhibitions, and trading events.
Supporting the sales team by providing technical input.
To be considered for this position, the ideal candidate should meet the following requirements:
Possess a car and hold a valid full driving license. While we expect the candidate to relocate to Hertfordshire once their position in the company is confirmed, there may be a requirement for 2-3 days in the office if necessary.
Have a minimum of 3-5 years of relevant experience in the orthotics industry, demonstrating a solid understanding of the field.
Extensive experience in performing repair adjustments at our local workshop and technical and clinical expertise in advising clients on filling prescriptions.
Proficiency in computer skills is essential, as well as the ability to multitask under pressure and work with various software systems concurrently.
Familiarity with CAD (Computer-Aided Design) software is advantageous, though not mandatory, as the ability and willingness to learn is highly valued.
Possess excellent communication skills, both written and verbal, with the ability to effectively convey information to colleagues and clients.
Display exceptional organizational, time management, and planning abilities, coupled with meticulous attention to detail.
If you would like to apply for this job please contact [email protected]