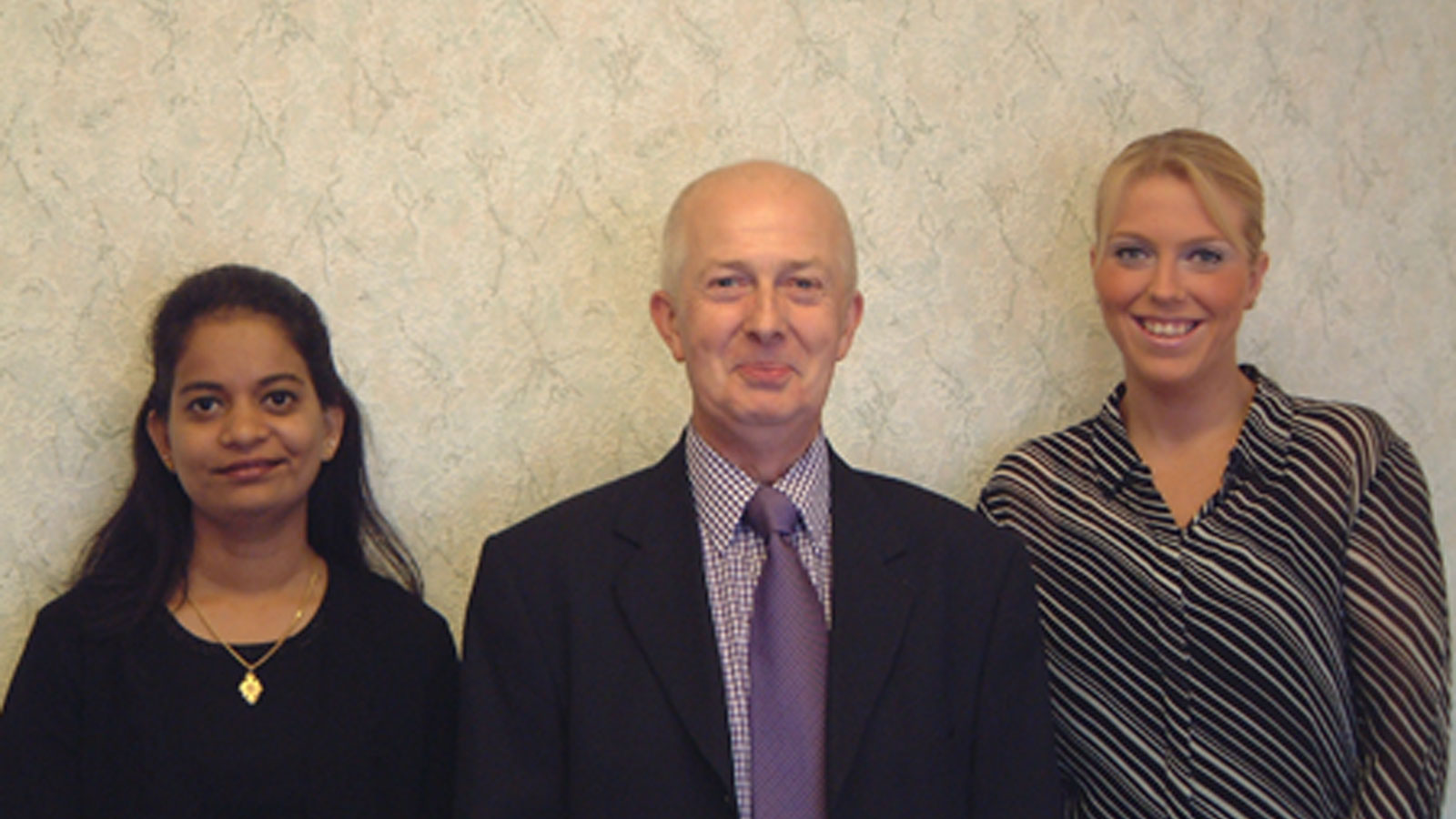 Customer care is one of our main priorities at Algeo's, and with new customers joining everyday, there is a steadily increasing number of queries to answer. With this in mind we have recruited two new members to our customer service team.
Michelle our new receptionist will be taking your calls and directing any queries to the relevant people. Divya is responsible for processing your orders and other administrative tasks. We would like to take this opportunity to welcome them to Algeo's.
Algeo's would also like to take this opportunity to welcome Billy Howard, our new financial accountant, to the team. Billy has joined the company bringing with him a wealth of experience and expertise from previously working in the food industry, where he spent 14 years working in finance.
We are sure Billy will be an invaluable member of our management team and will undoubtedly contribute to greater operating efficiencies across the business.