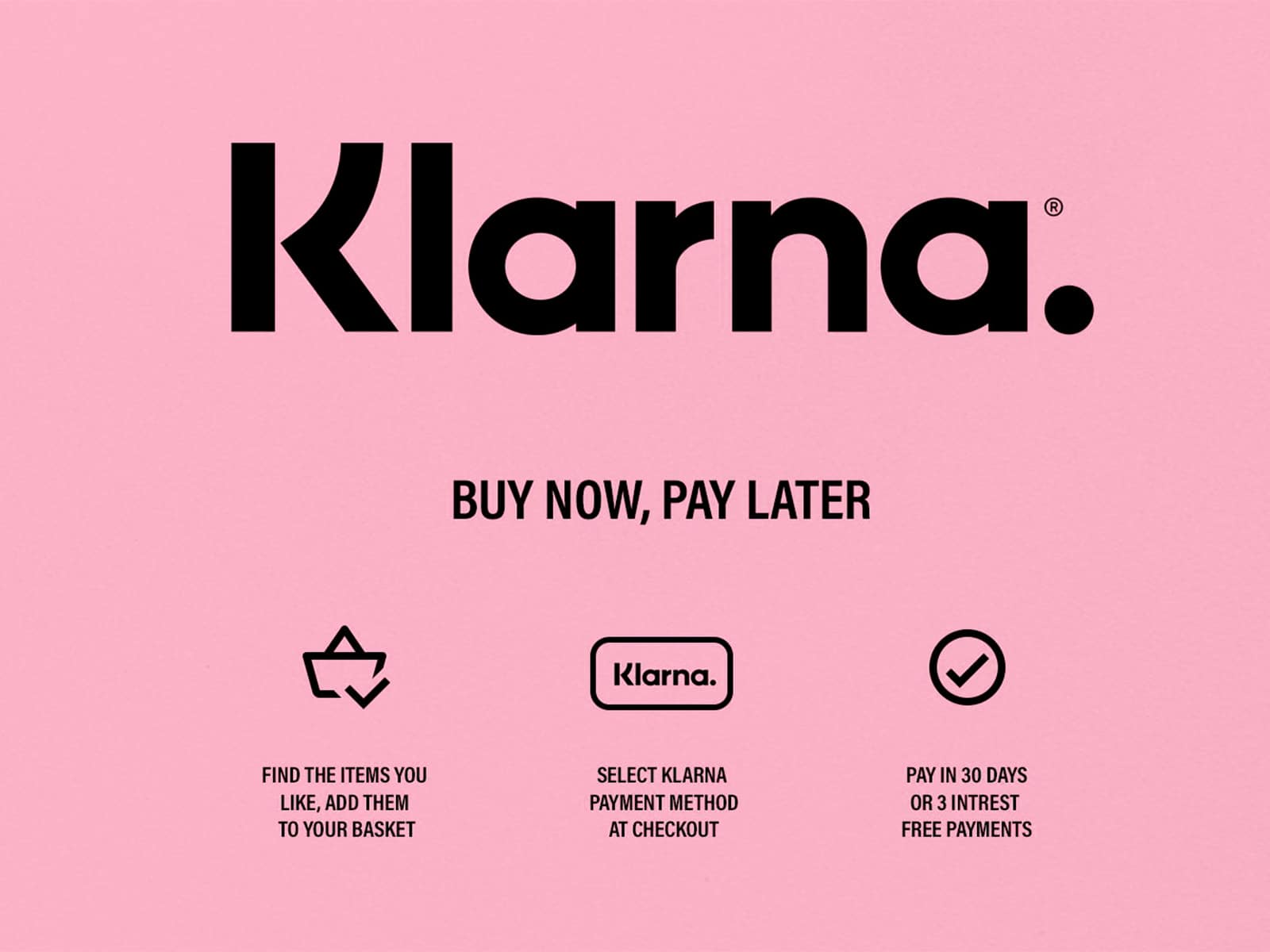 Spread the cost of device and equipment expenditure with Klarna. No more upfront investment for prescribed patient devices. You pay, when you get paid!
Algeos now offers a new way to pay, along side the recently added Apple Pay and Google Pay. All transactions on Algeos.com now qualify for Klarna.
 
Want to pay with Klarna? You've now got two options: you can Pay Later, or you can spread the cost of your orders over three payments with Klarna Pay In 3:

Pay Later with Klarna
This option gives you up to 30 days to pay once your new stuff has been shipped. No fees, no interest, ever.

Pay Later in 3 with Klarna
Shop now and pay for your new stuff in 3 easy (and free!) instalments, taken monthly. No interest fees or late-payment charges – ever.
Remember to spend responsibly – sometimes splitting up payments might not always be the best option.

How can I use Klarna?
Find the products you need at Algeos.com, add them to your cart and go to checkout.
 
Choose how to pay - Once you get to the checkout, you will find Klarna's payment method. There's no need to create a Klarna account if you don't want to.
Place your order, and you're done – it's that easy.

More information: https://www.klarna.com/uk