Optogait is an innovative system for movement analysis and functional assessment of patients with normal or pathological conditions. The system is equipped with optical sensors working at a frequency of 1000 Hz and having an accuracy of 1 cm, detecting the relevant space and time parameters for gait, running or other test types. The objective measurement of such data, combined with an integrated video acquisition, allows monitoring of a patient's condition on a constant basis, detecting problem areas, assessing mechanical inefficiencies and rapidly verifying the existence of asymmetries between the two legs.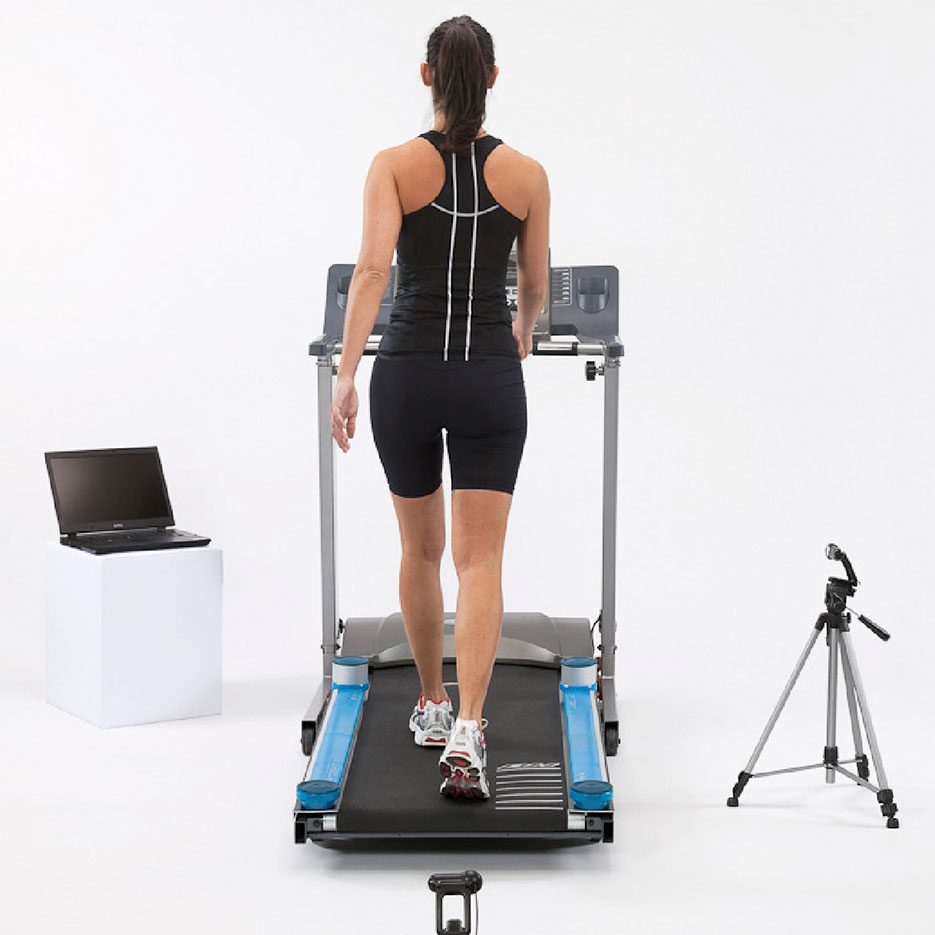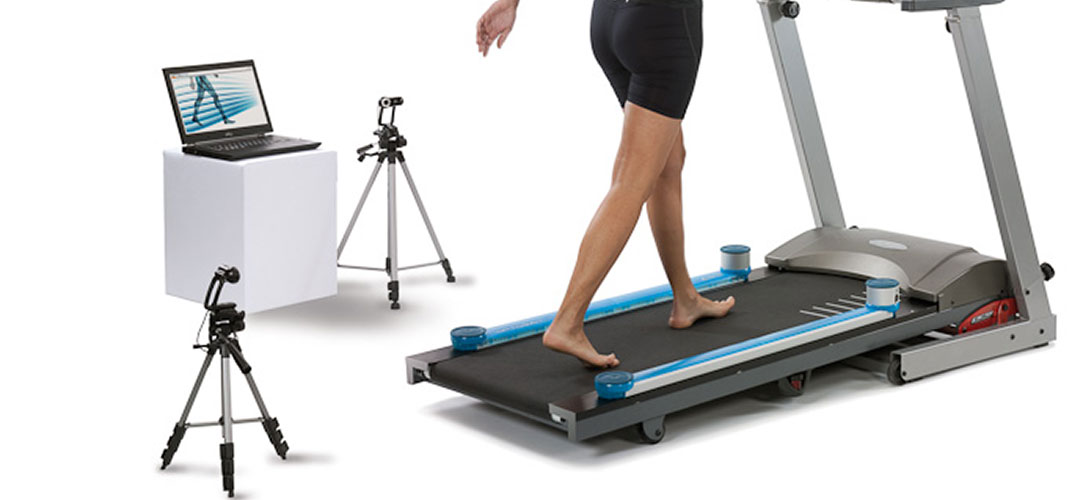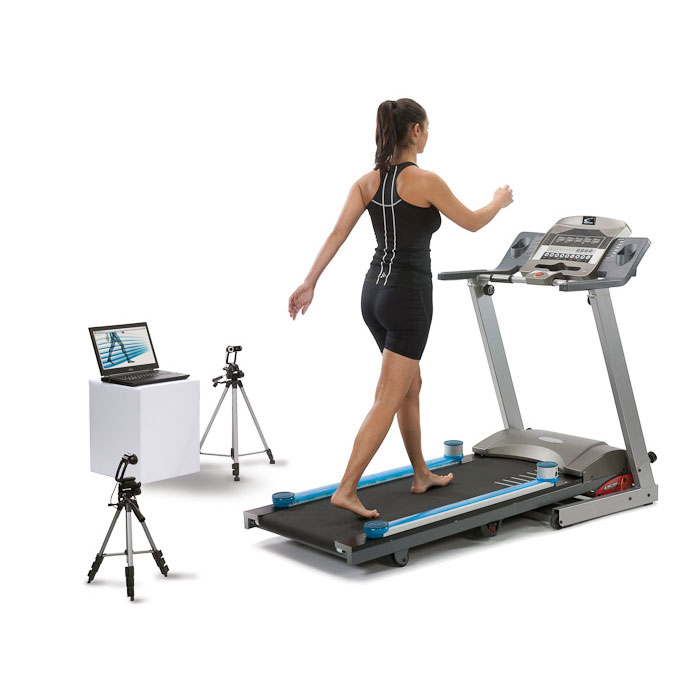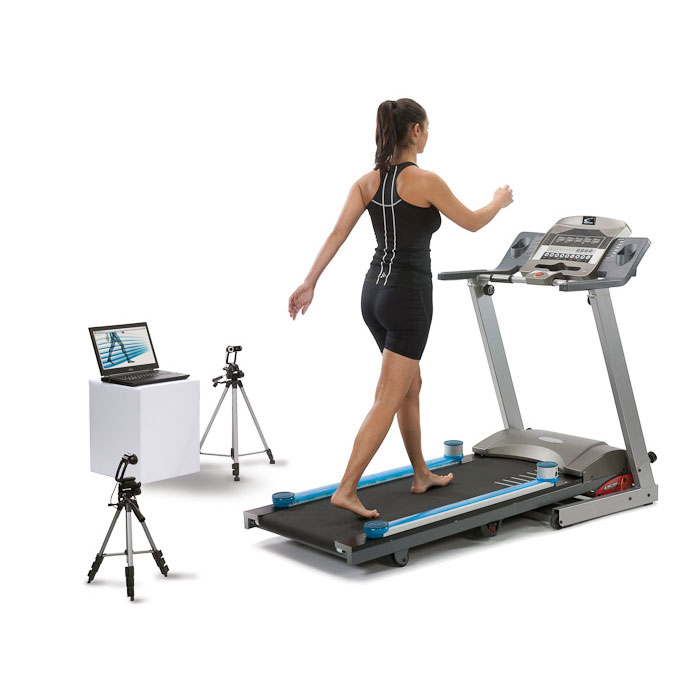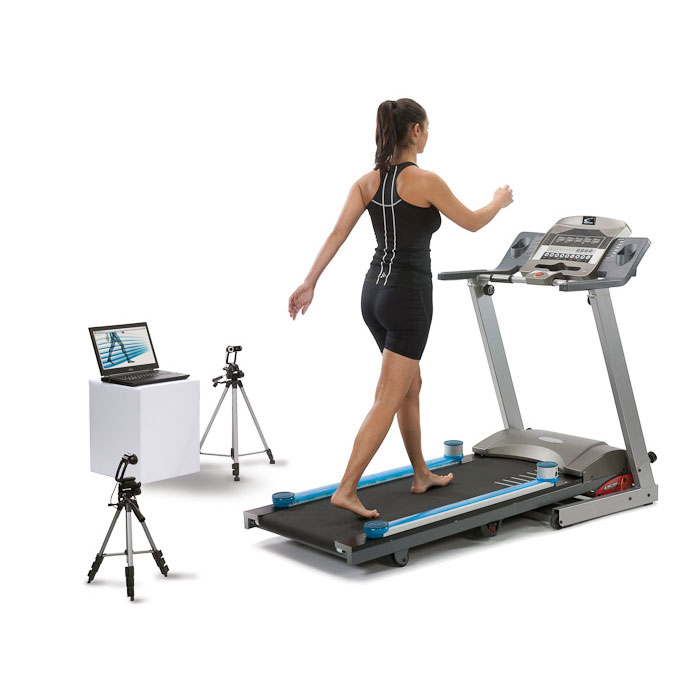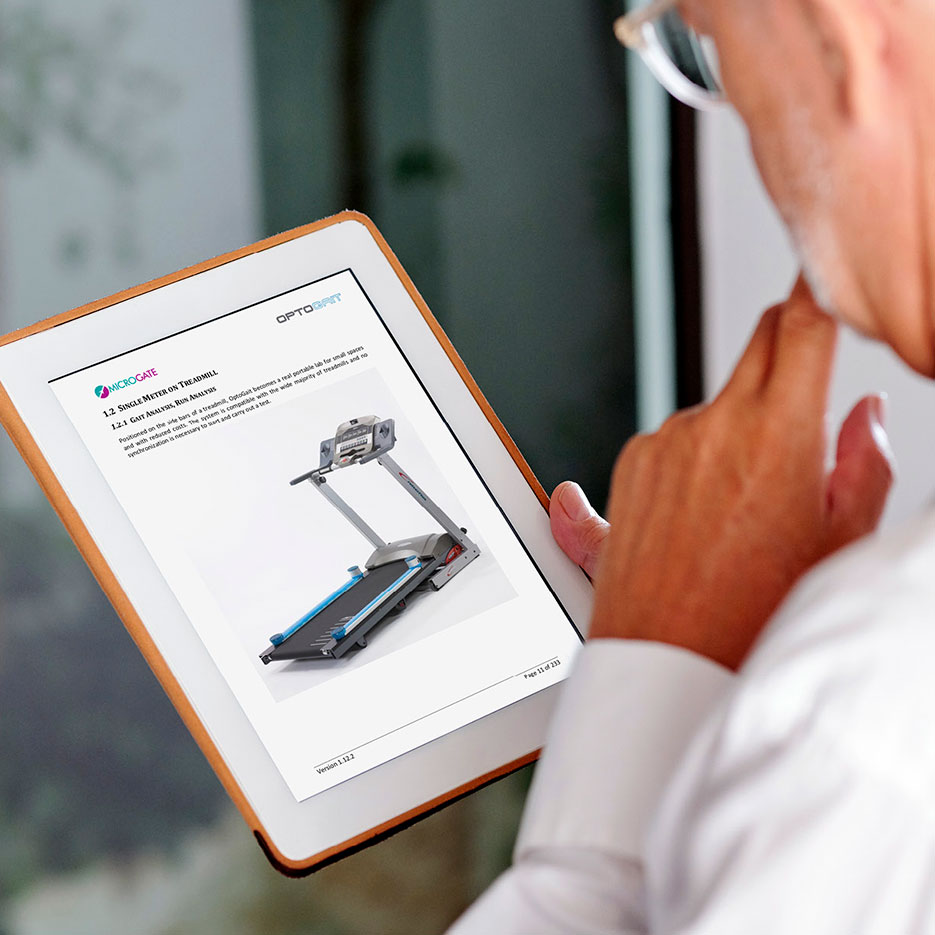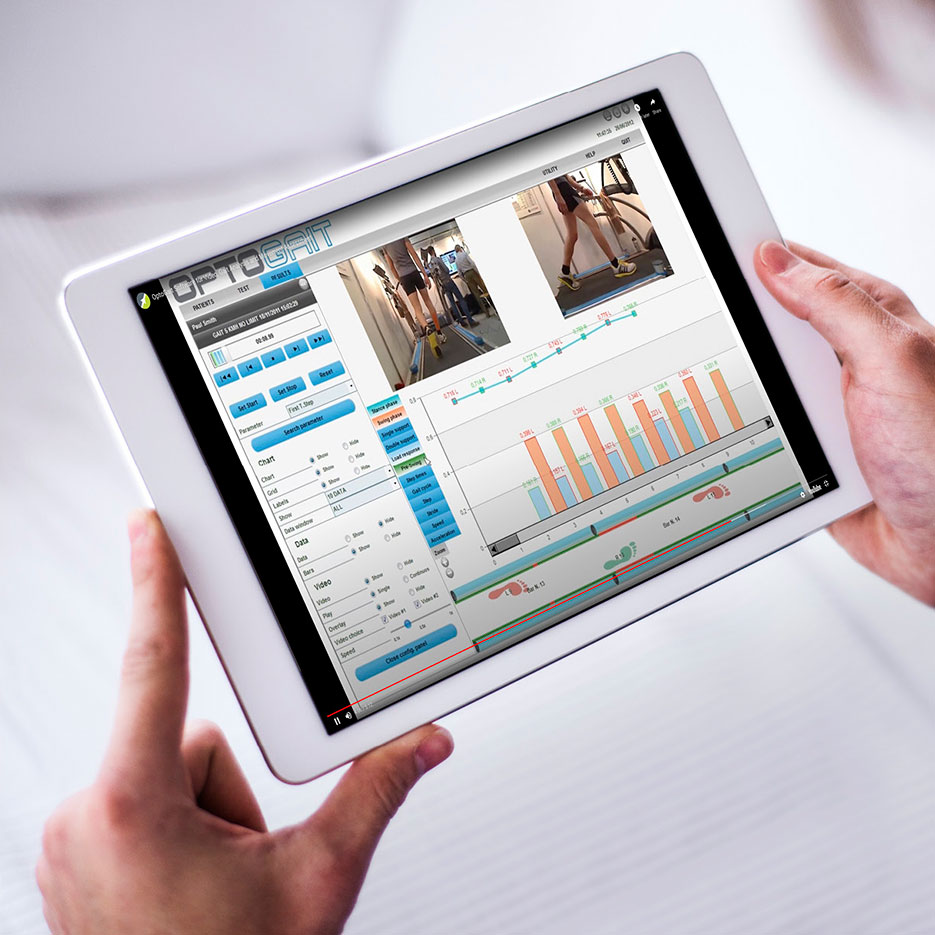 Case Studies & Testimonials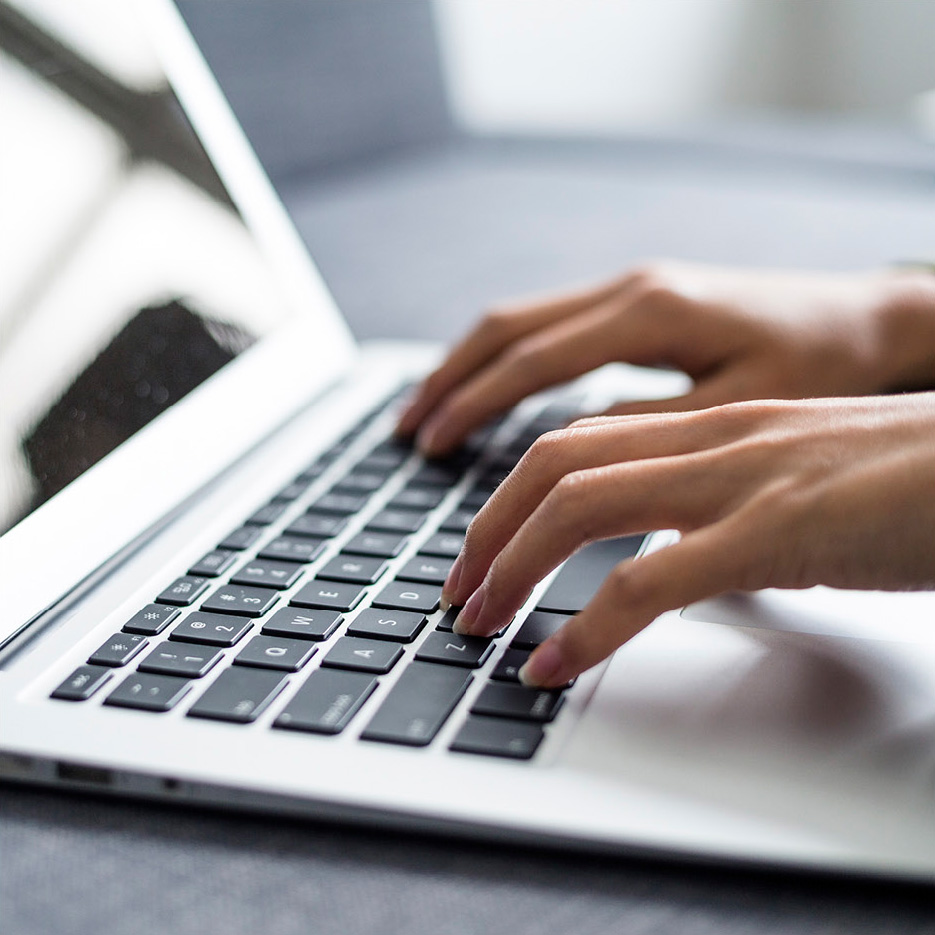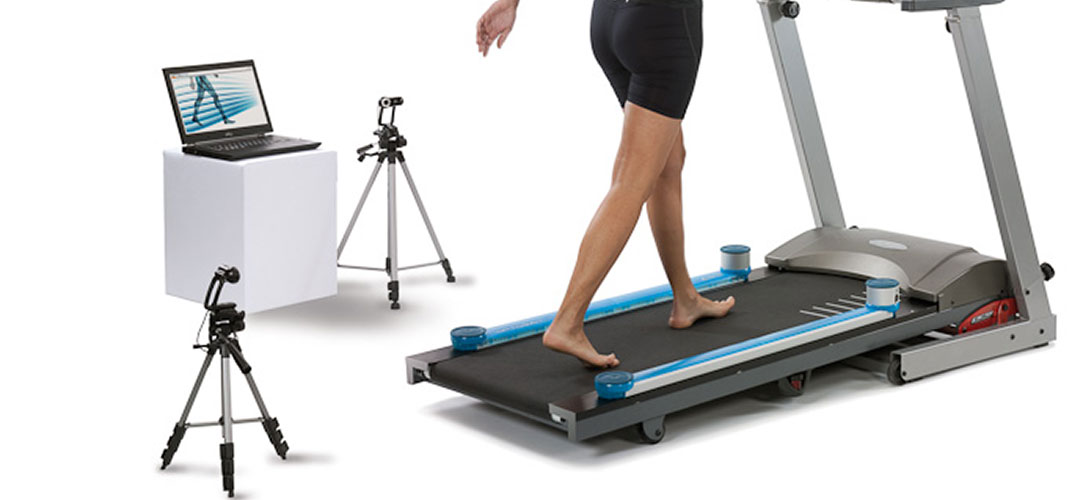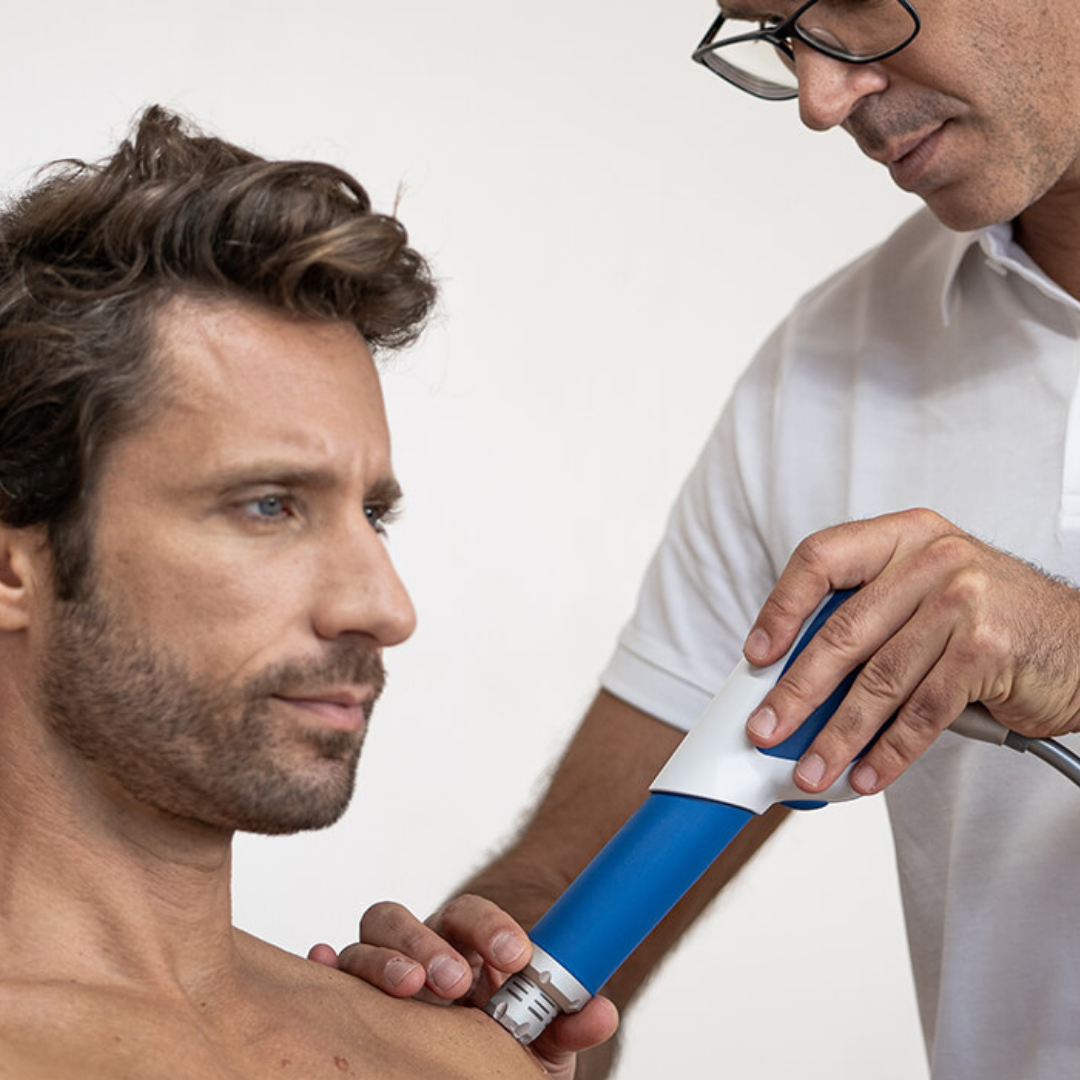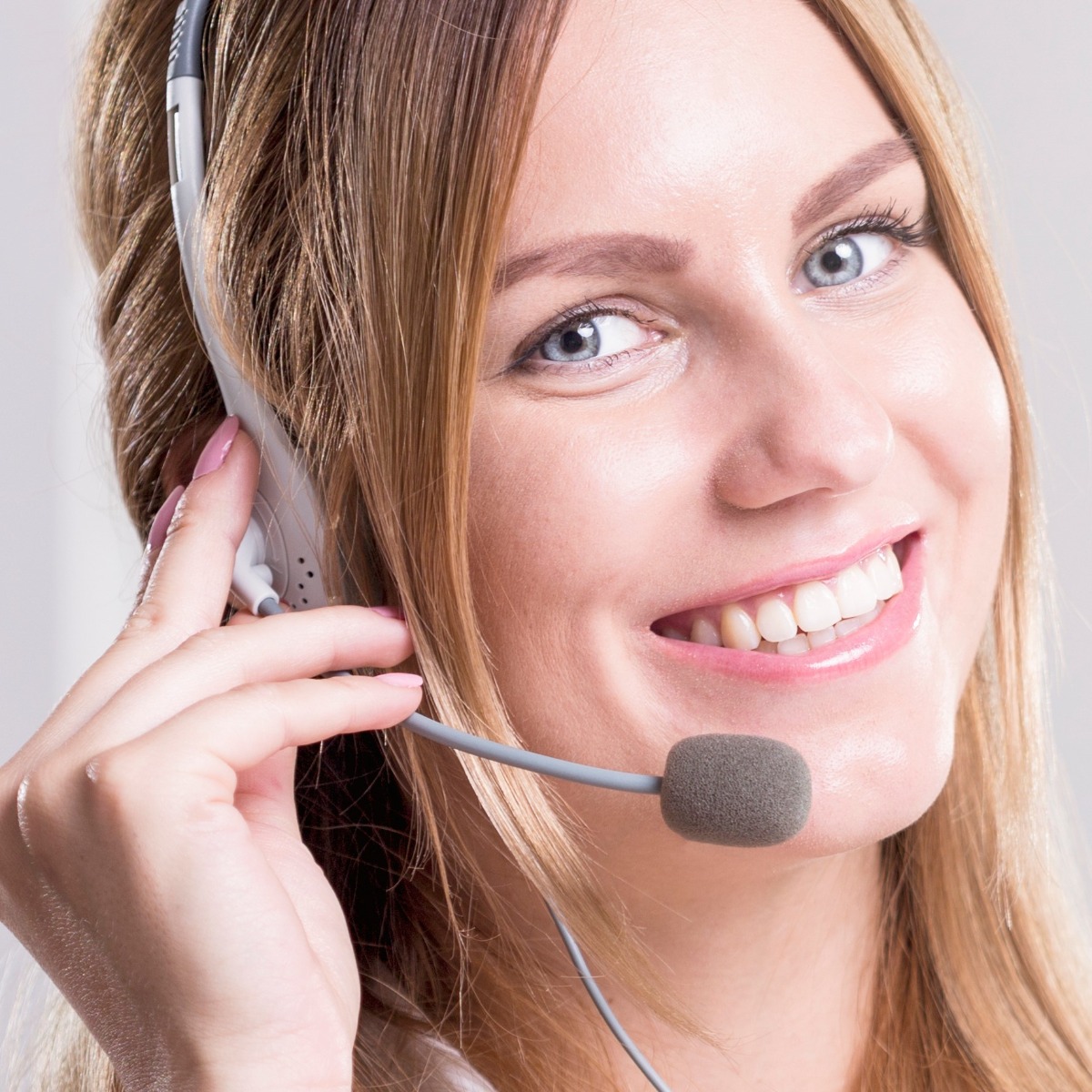 "The OptoGait is easy to use and we have found the video functions particularly excellent. The video is not only a useful tool for us, but our patients like it too. It helps us to engage with them because they can watch their own gait pattern frame by frame.