Product Description
Product Features & Benefits:
Heel to toe walking the length of the beam improves co-ordination and stability.
Allows beginners to use the wide side and advanced users the narrow side.
Improves overall core strength and stability.
Firms and tones most muscle groups.
The beam measures 190cm in Length.
Note: This product should be used with bare feet to prevent damage.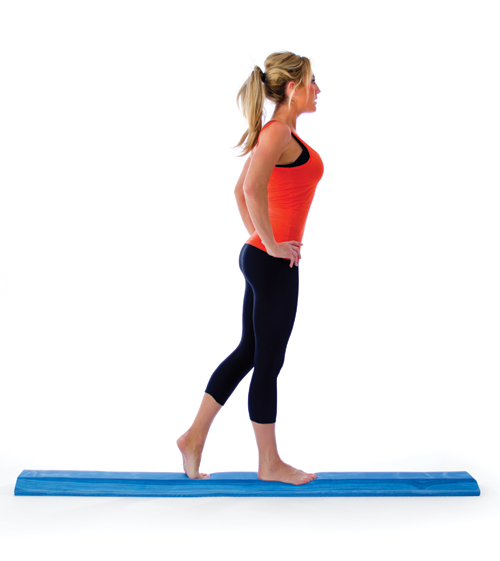 Frequently bought together
We found other products you might like!