NAQI Body Screen for Chafing
This anti-chafing Body Screen prevents and soothes skin irritations from all types of skin chafing problems.
Product Description
Anti-chafing Body Screen prevents and soothes skin irritations from all types of chafing problems. This intensively hydrating lotion provides the ideal barrier to prevent direct contact between skin and clothing.
Prevent chafing - protects the skin against friction caused by the following:
Skin chafing between the legs, breasts, arms, feet, etc.
Contact between the skin and tight fit clothing, shoes, prostheses.
Skin contact with body fluids in instances such as incontinence or just general sweating during exercise and work.
Apply Body Screen on the skin of parts that can be irritated - braesters, nipples, groin, thighs, feet, armpits, inside legs, tesiticles, etc.


Body Screen Anti Chafing Features:
Strengthens the skin.
Improves the skin barrier.
Prevents and minimises skin irritations caused by friction.
Hydrates the skin.
Dermatologically tested.

Body Screen Use:
To prevent problems caused by friction and to protect sensitive or moist skin, apply a sufficient amount of Body Screen. Repeat several times a day if necessary.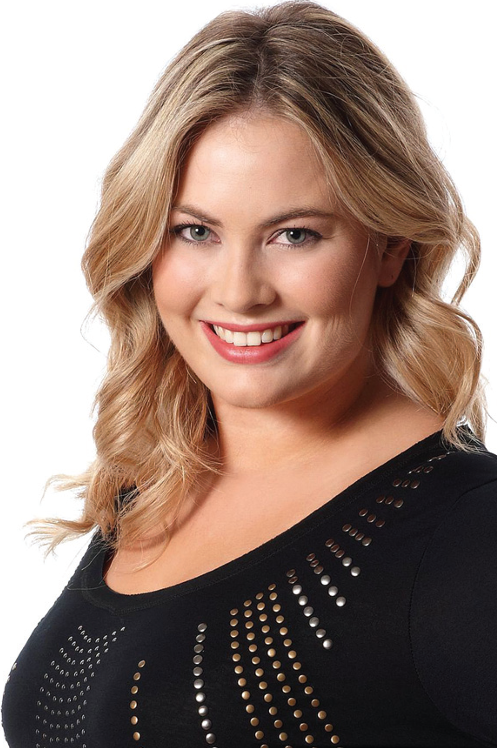 Thanks to NAQI Body Screen, I can finally wear all my skirts and dresses, even in the summer. The soft cream prevents the little chaf­ing wounds where my thighs rub together, but does not feel greasy. The protective layer helps pre­vent sweating, chafing and skin irritation. In the meanwhile I have started using Body Screen as deodorant for extra soft arm­pits and on the skin area around my bra. After a long day, my bra could be painful, but thanks to NAQI Body Screen I no longer have red, painful and itchy marks.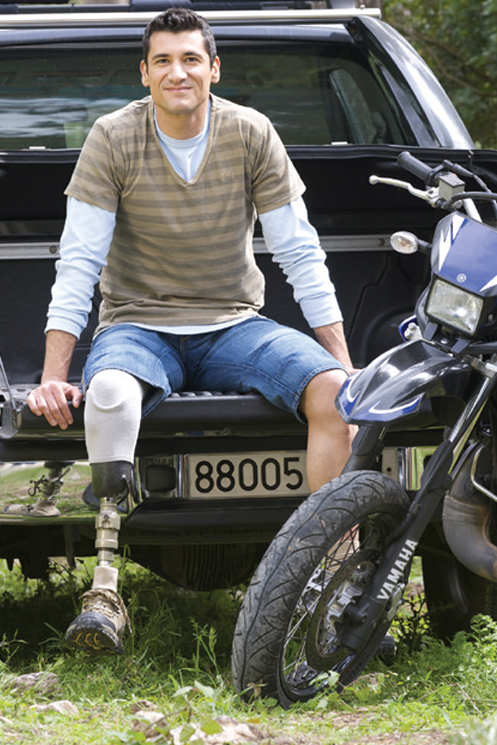 When I use NAQI Body Screen, I sweat less in my prosthetic limb and my skin is less easily irritated. The cream is easily applied and quickly penetrates into the skin. My prosthesis does not chafe or itch but feels soft and hydrated.
Frequently bought together
We found other products you might like!